Regular price
$15.00
Sale price
$15.00
Unit price
per
Sold out
Regular price
$15.00
Sale price
$15.00
Unit price
per
Sold out
Bustin Trilogy Bushing Kit (full set for 2 trucks)
Design:  2 Barrel + 1 Short (per truck)
Hardness: Five-O™ Urethane (4 barrel 91a + 2 short 71a)
Washer:  Grade 8 Steel
Compatibility:  Bustin R1, Paris V3 50°, Caliber RKP 44° & 50°, Gullwing Charger, Randal RII and other RKP trucks.
Purpose:  Enhance most RKP trucks to carve harder while maintaining supreme stability and dampen vibrations.
Made in the USA
View full details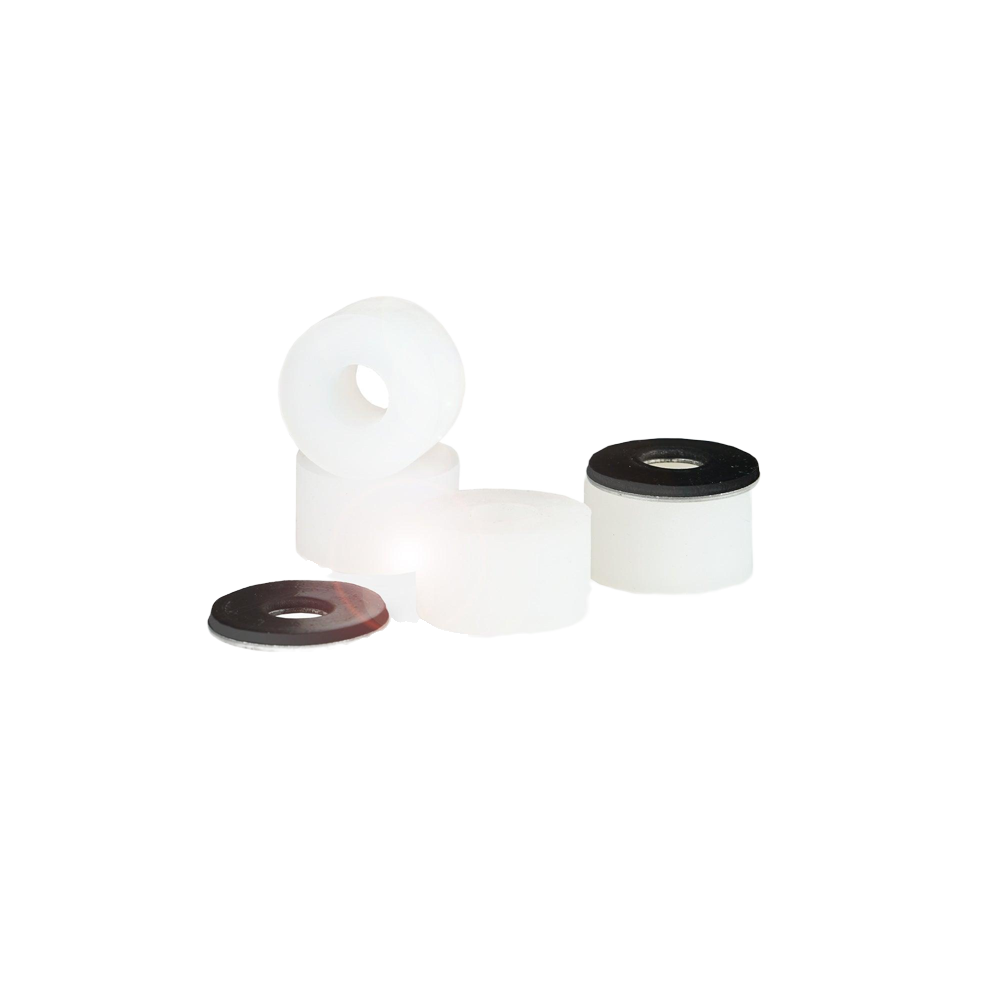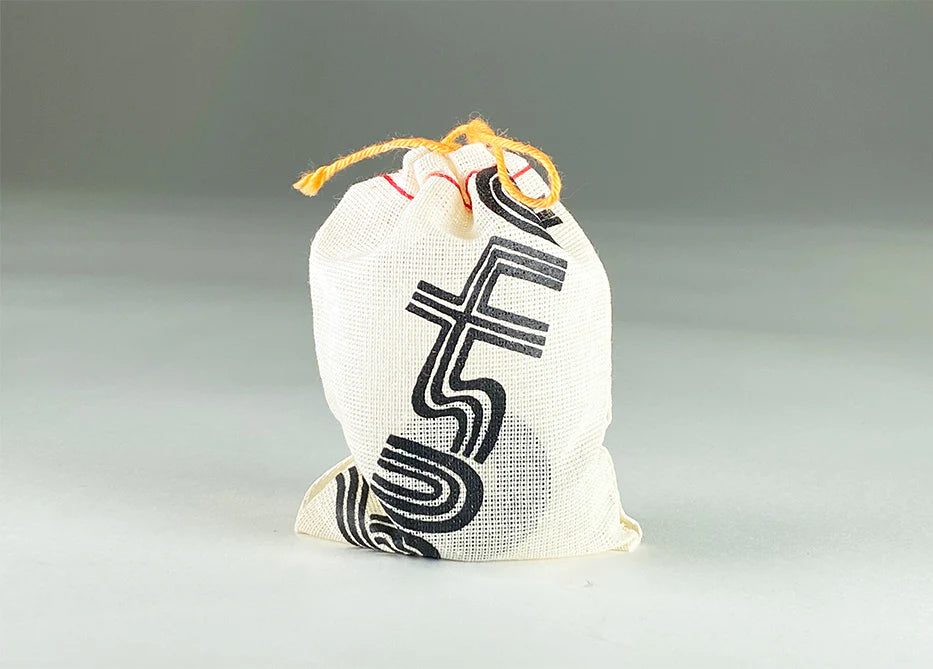 Lil' bag of surf
We spent most of 2020 developing our Five-O™ Trilogy Bushings to find the perfect ratio of surf-to-stability. We wanted ONE bushing that leaned super hard when we wanted, but didn't throw us off with wobble at higher speeds. 
We finally achieved it with two 91a USA-made barrel bushings under a unique third bushing/washer combo design. The two barrels give you just enough high-rebound play while the third keeps you softly on the rails.
3 Bushings > 2 Bushings

The unique Trilogy setup features three bushings instead of two, including (2) high rebound Five-O™ 91A Clear Barrel Bushings and (1) softer 71A Black Short Bushing over the topside flat washer.  Swap them onto most RKP trucks for an snowboard-like carving experience.

More lean, less shake

The triptych combo of bushings creates a smoother, silkier and more stable carving experience for any longboard or electric board.  The softer top bushing also absorbs road vibration to create a smoother ride on heavier boards like the Hybrid Electric.
Customer Reviews
Write a Review
Ask a Question
Great customer service
The bushings came a little damaged and missing a few washers. The customer support team responded right away and sent another bushing kit out immediately. I have no complaints they went above and beyond.