Skateboards made for pushing
We introduced our push boards in 2001 to help you get around NYC faster than a taxi. 20 years later, we're still innovating.
The full lineup
Whatever your skating style, we've got a push board for you
Shop push boards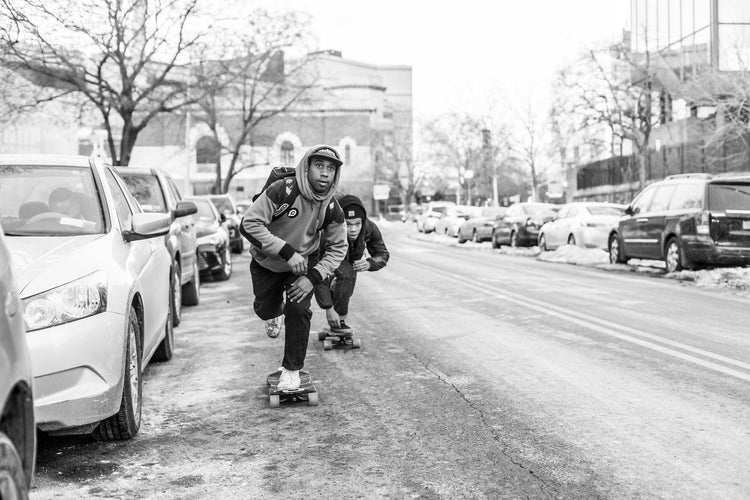 What is a push board?
All of our non-electric boards are considered 'push boards' because their primary design function is a comfortable and efficient kick-push process. 
On every board, our concaves and platform designs are made to be comfortable and low-impact no matter what kind of skateboarding you do.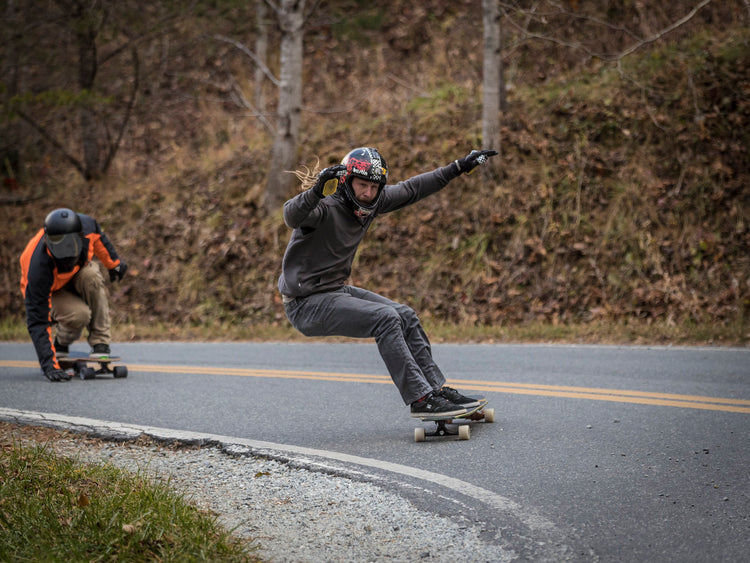 Can't decide?
Not sure which push board is right for you? Answer just a few short questions about your experience and riding style, and we'll get you sorted out!