Regular price
Sale price
$89.99
Unit price
per
Sold out
Regular price
Sale price
$89.99
Unit price
per
Sold out
Introducing our revolutionary skate deck, designed to elevate your riding experience to new heights. With an innovative carbon top layer and exceptional durability, this deck is built to exceed all expectations.
Free US shipping

30-day returns

Handbuilt by Bustin
Product Details

Featuring classic maple with a full carbon layer pressed into the top, this board is not only stronger than you average deck the glue we use combined with the carbon ply makes this board chip resistant. The chances of having to pull chips/flaps off your board have been greatly reduced on this version. We can't eliminate your board chipping but you will immediately notice how much better this board handles getting beat up.
Shipping & Returns

The Reinforced Street Deck has a production lead-time of 3-5 days. It is made and shipped from our local factory at Maryland. If you are not satisfied with your product, we offer a 30-day return policy on unused products (the skateboard must be unridden and in brand-new condition).
Warranty

Bustin Boards stands behind each and every one of our products. The Reinforced Street Deck comes with the following warranty: Board: 120 days Wheels: 180 days Bearings: 180 days Trucks: 180 days For full returns and warranty policy, see

here

.
View full details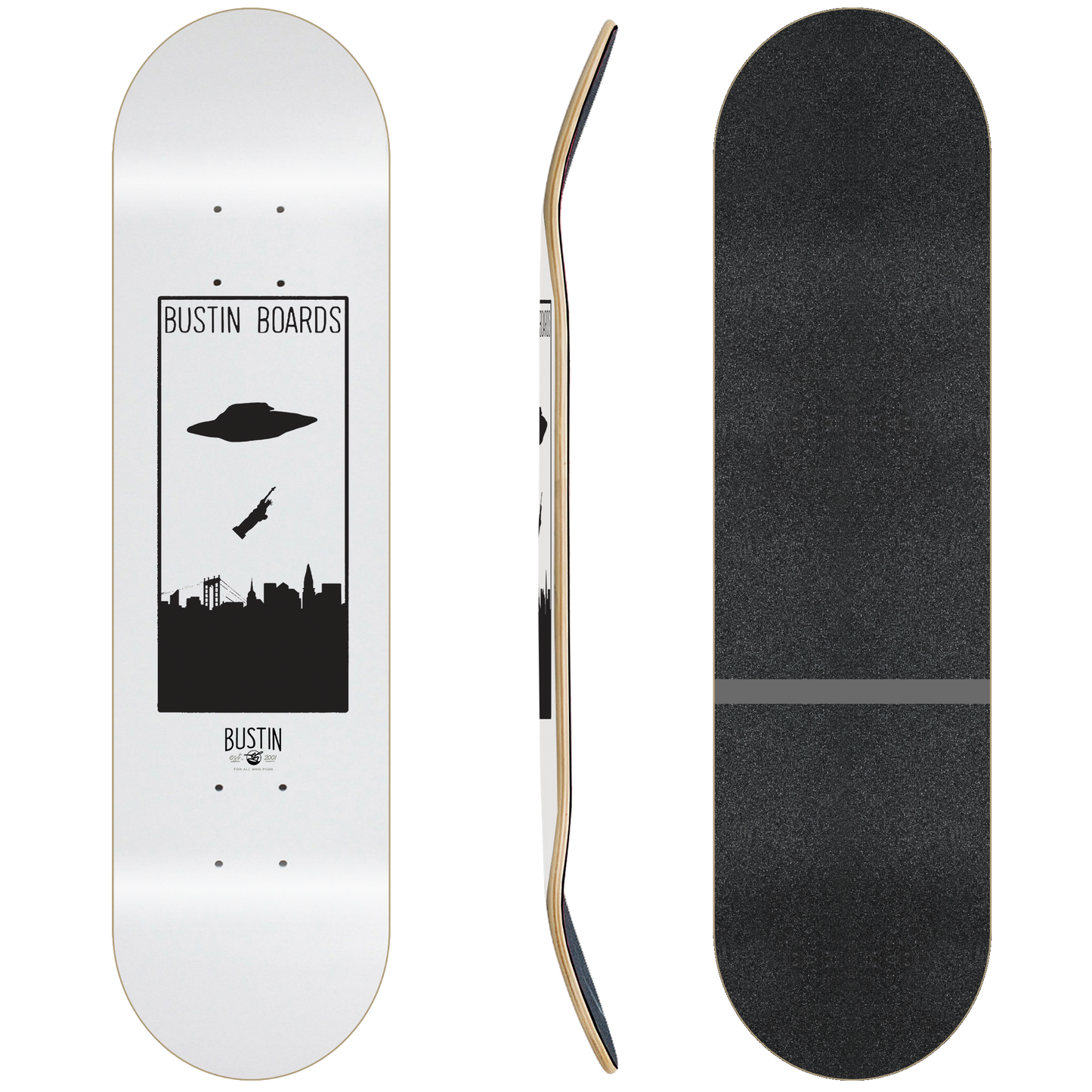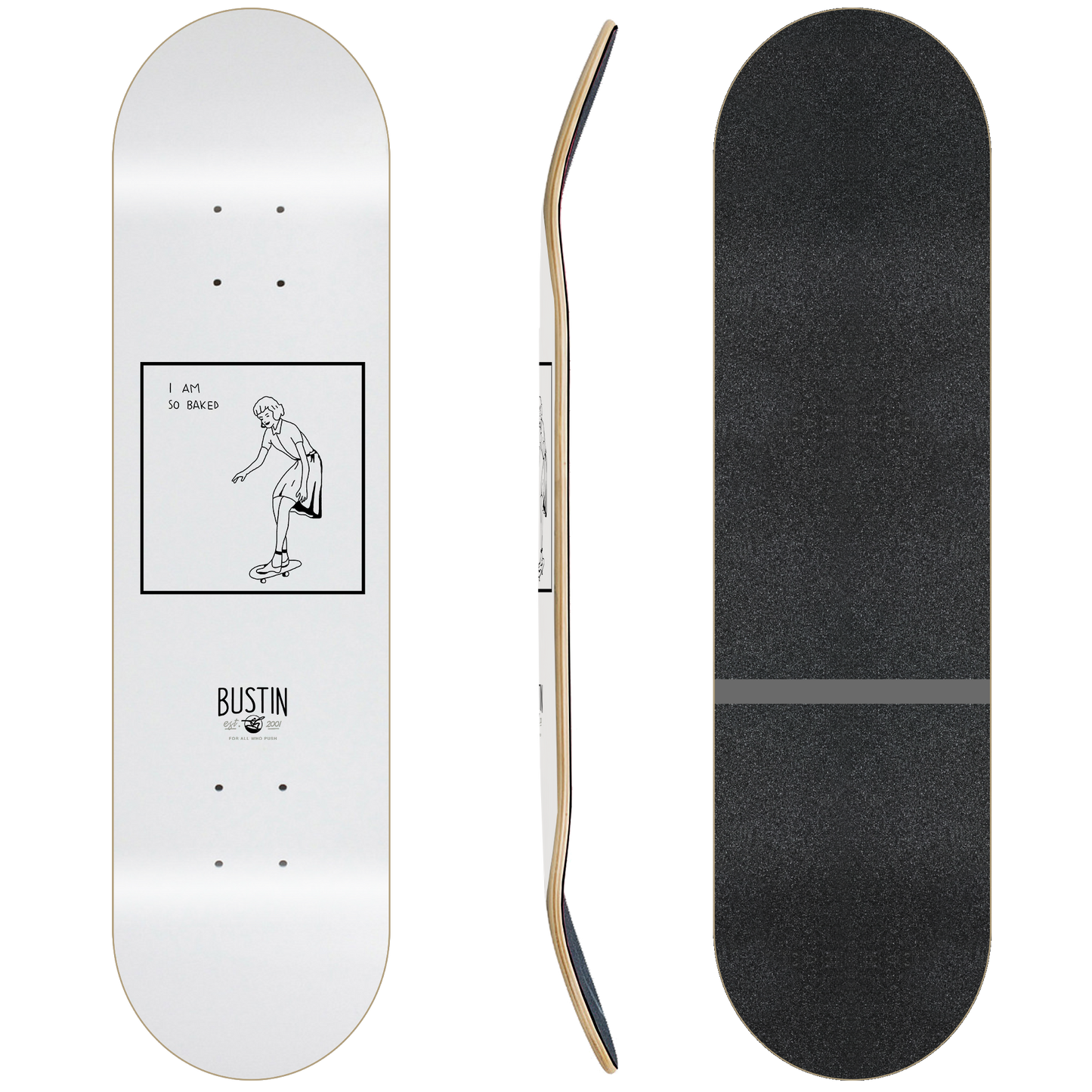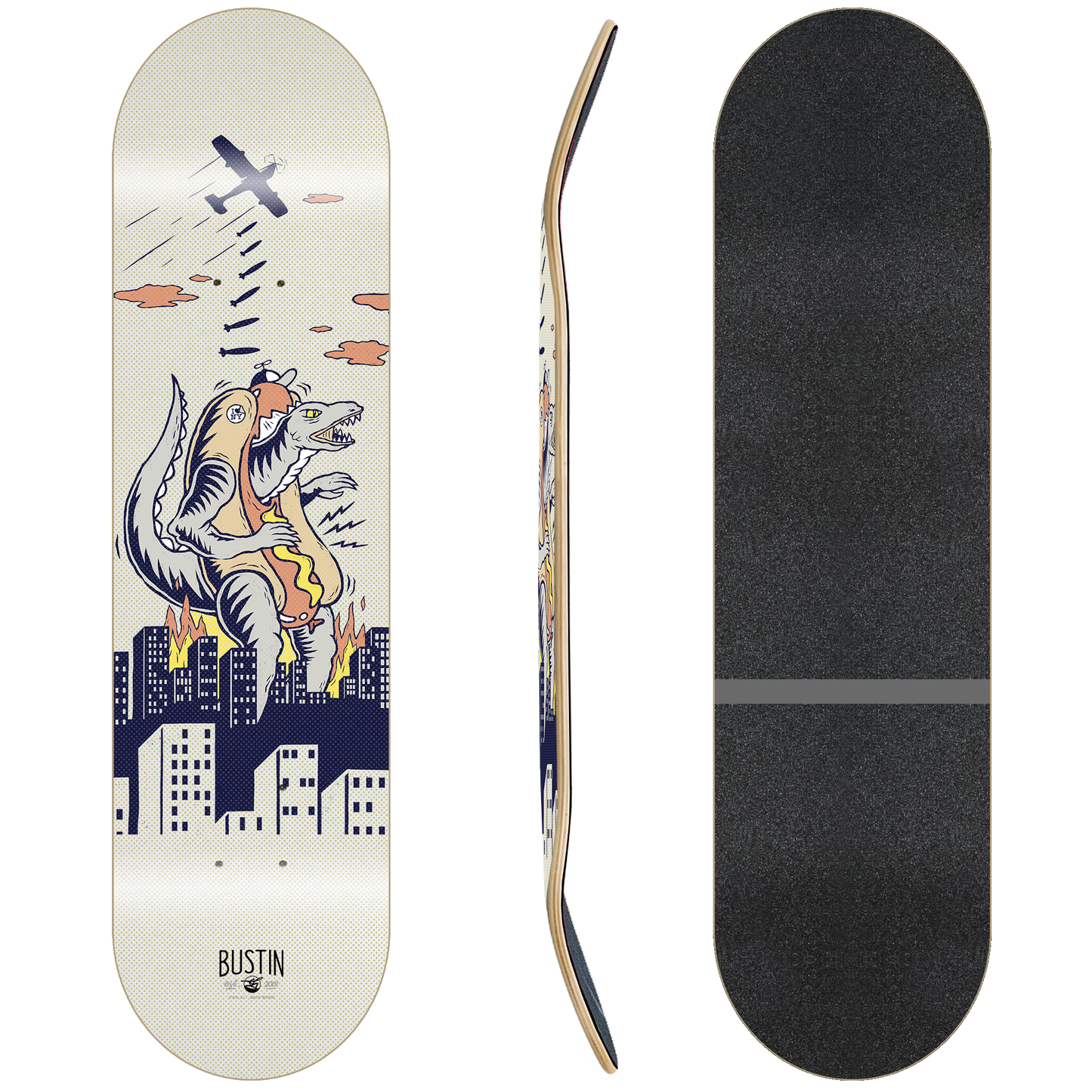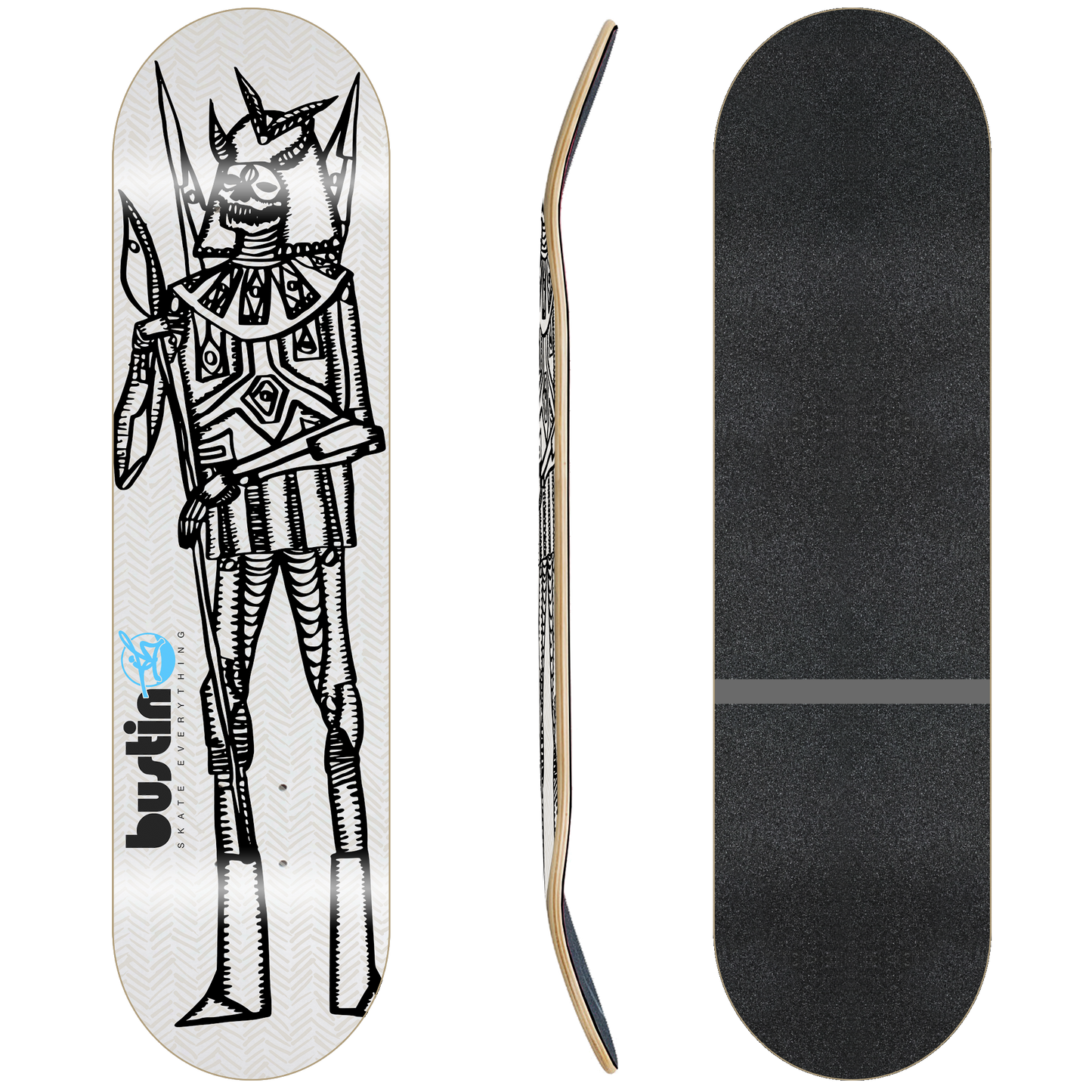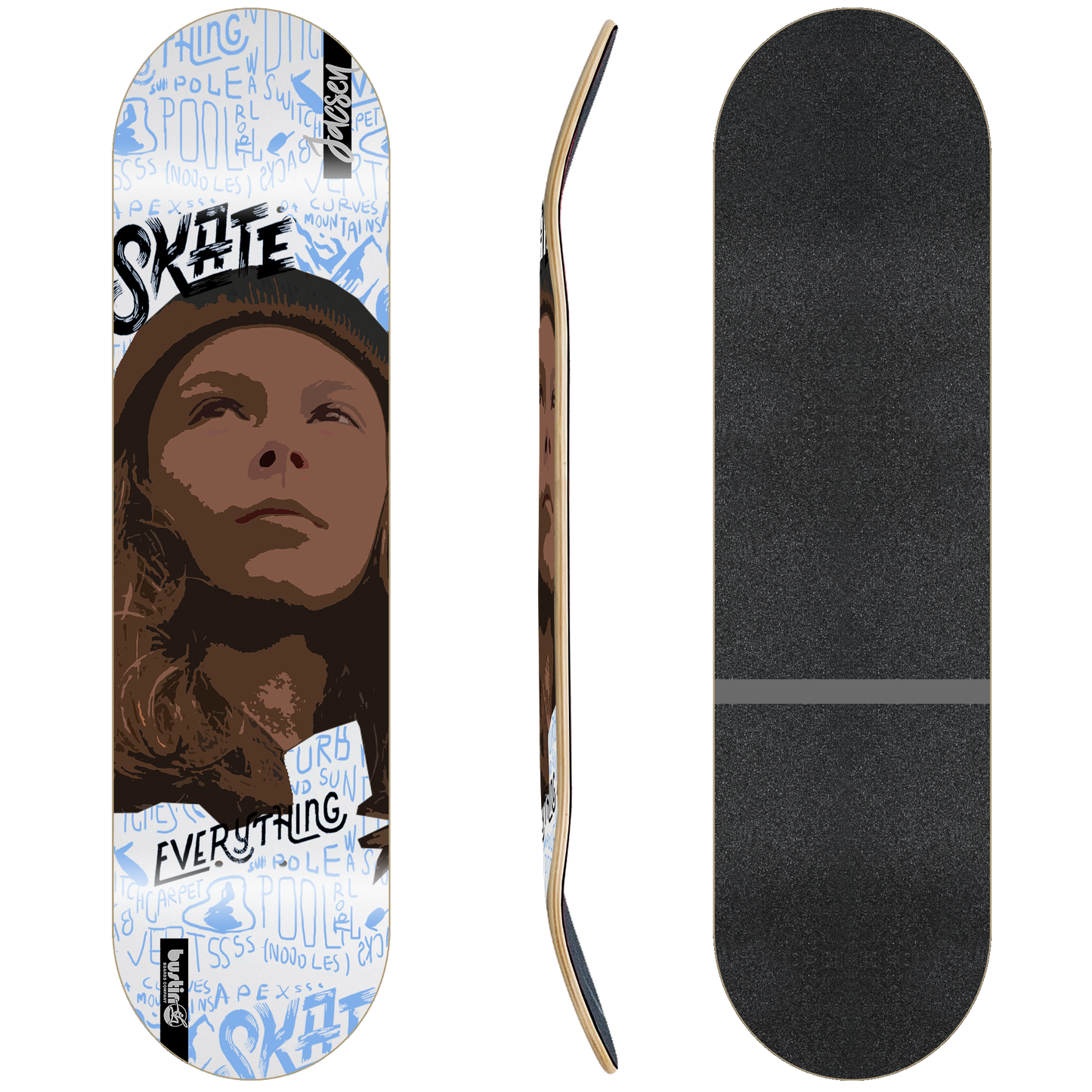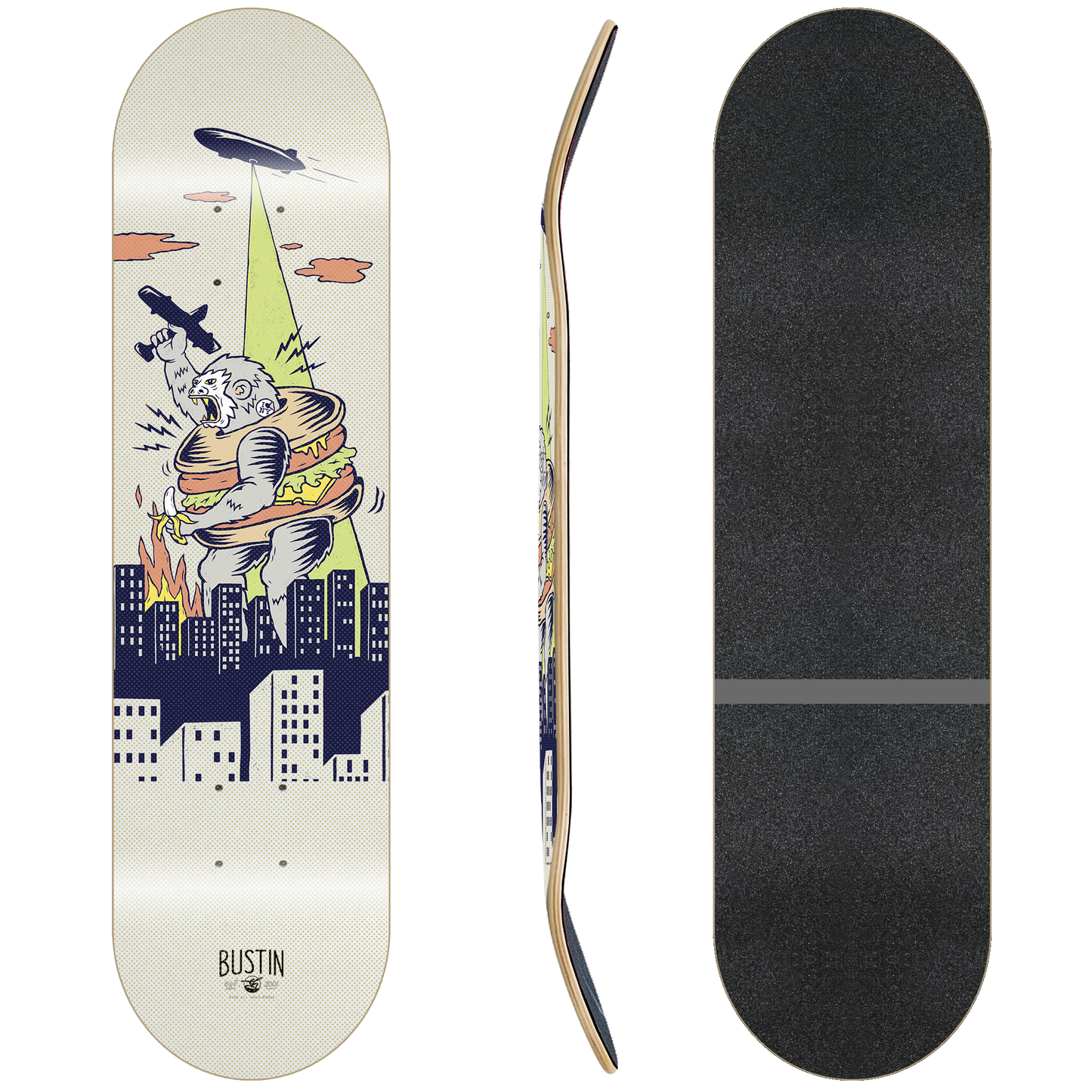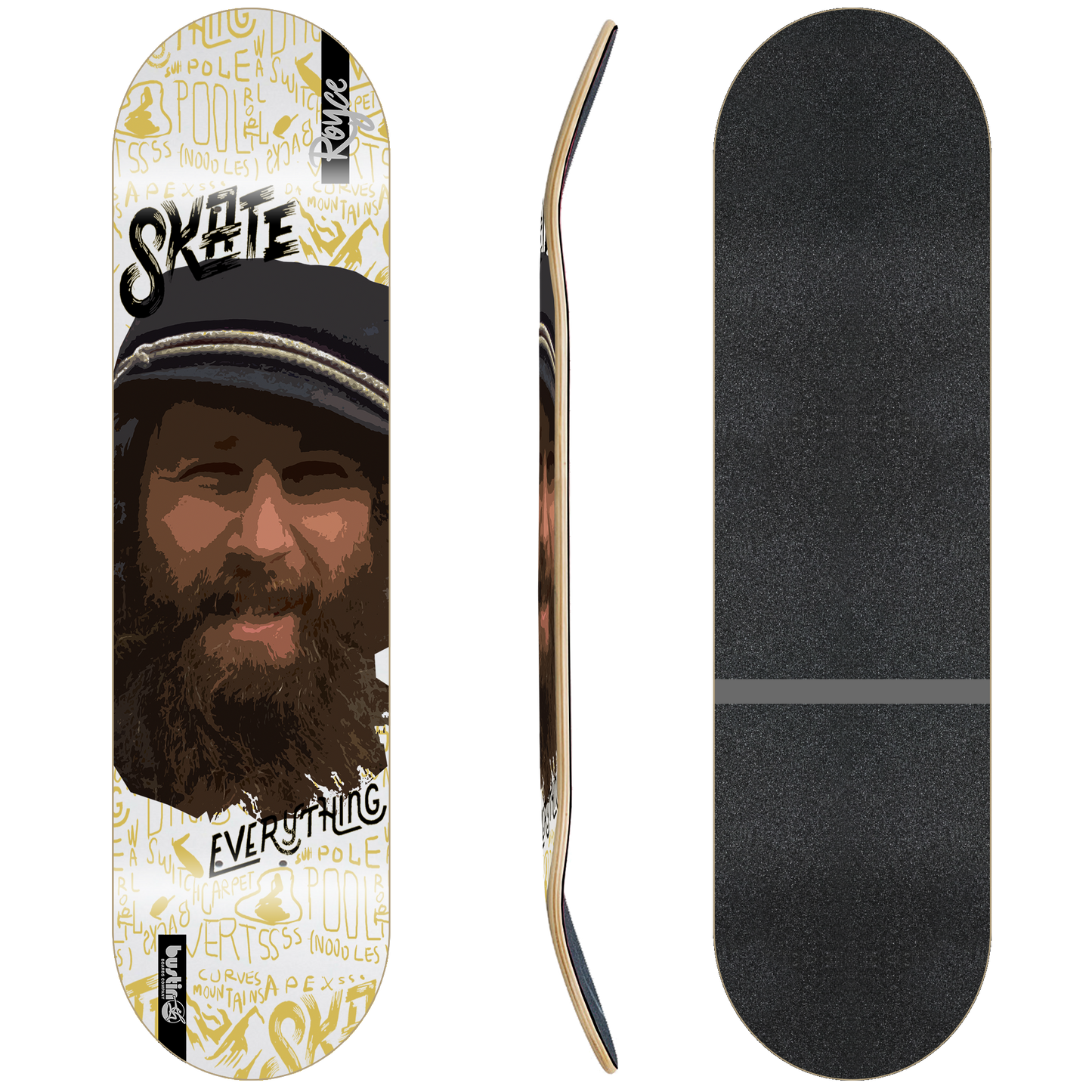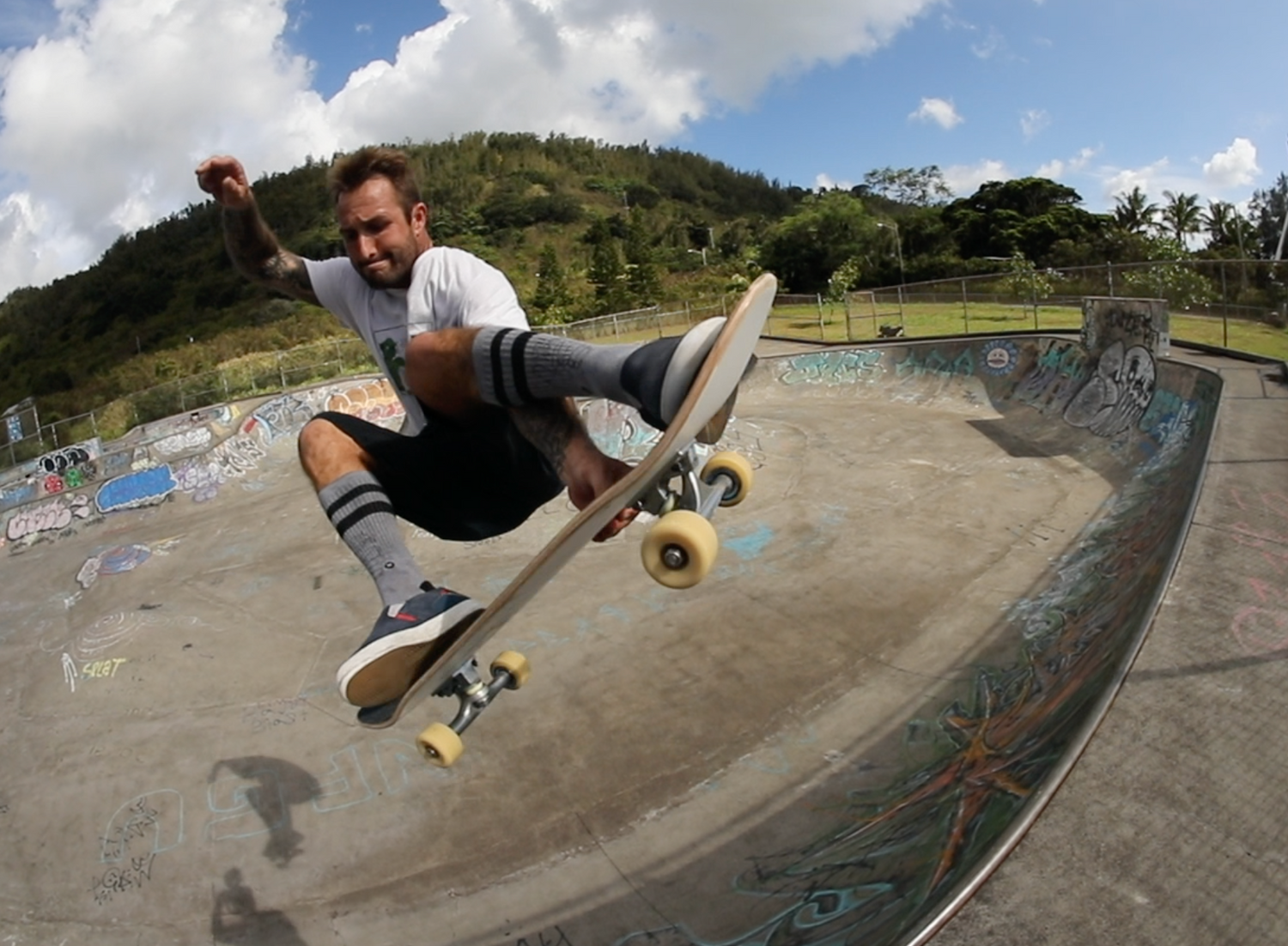 Extended Lifespan
Say goodbye to frequent deck replacements. Our skateboard deck is engineered with cutting-edge technology, featuring a carbon top layer that provides unmatched strength and resilience. It is built to withstand the rigors of intense riding sessions and challenges posed by various terrains. Our deck is meticulously crafted to last significantly longer than the average skateboard, saving you both time and money.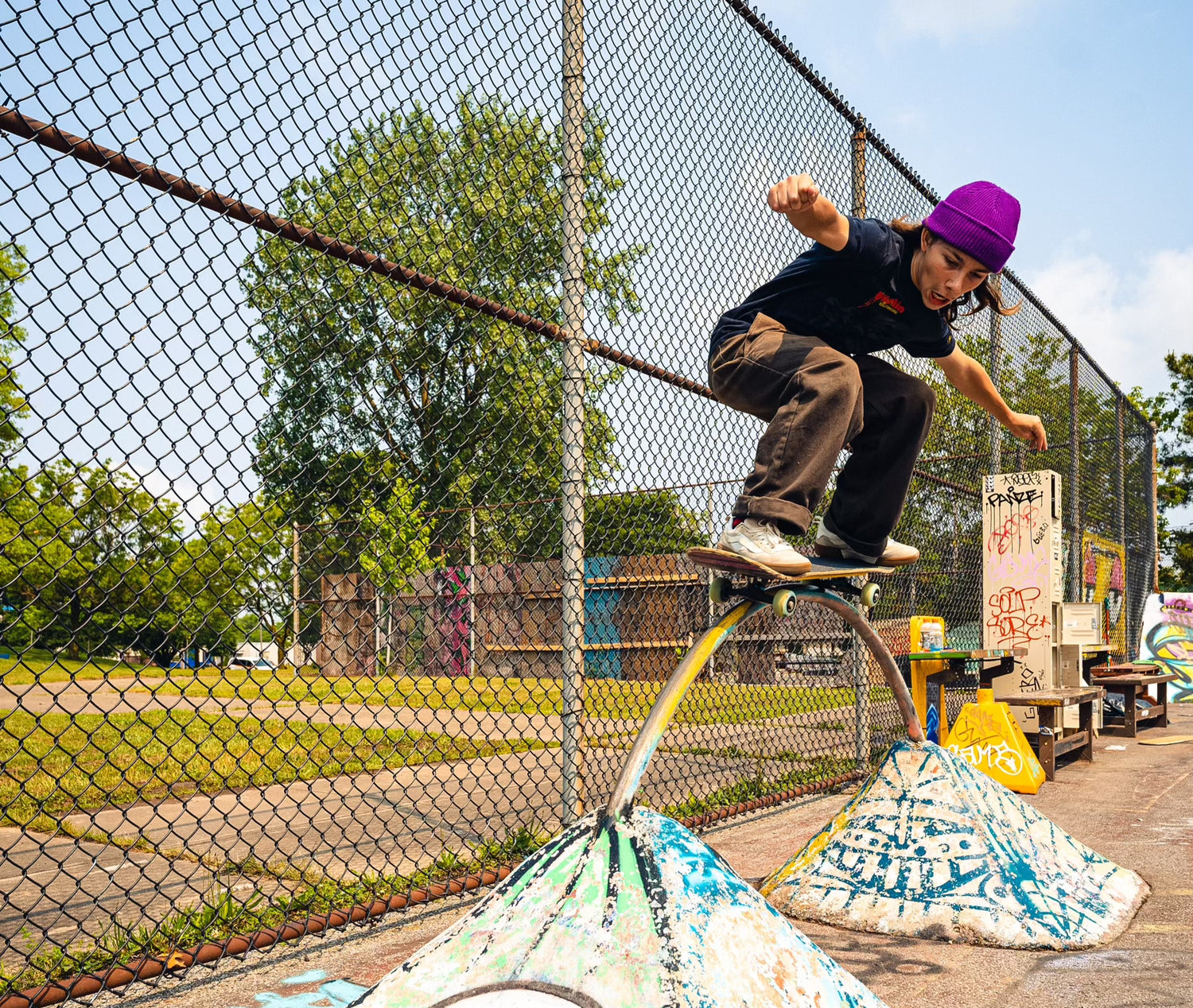 Chip-Resistant Design
We understand the frustration of skateboard decks chipping and deteriorating over time. That's why we've developed a special formula that enhances chip resistance, making our deck ideal for skaters who demand a long-lasting, pristine appearance.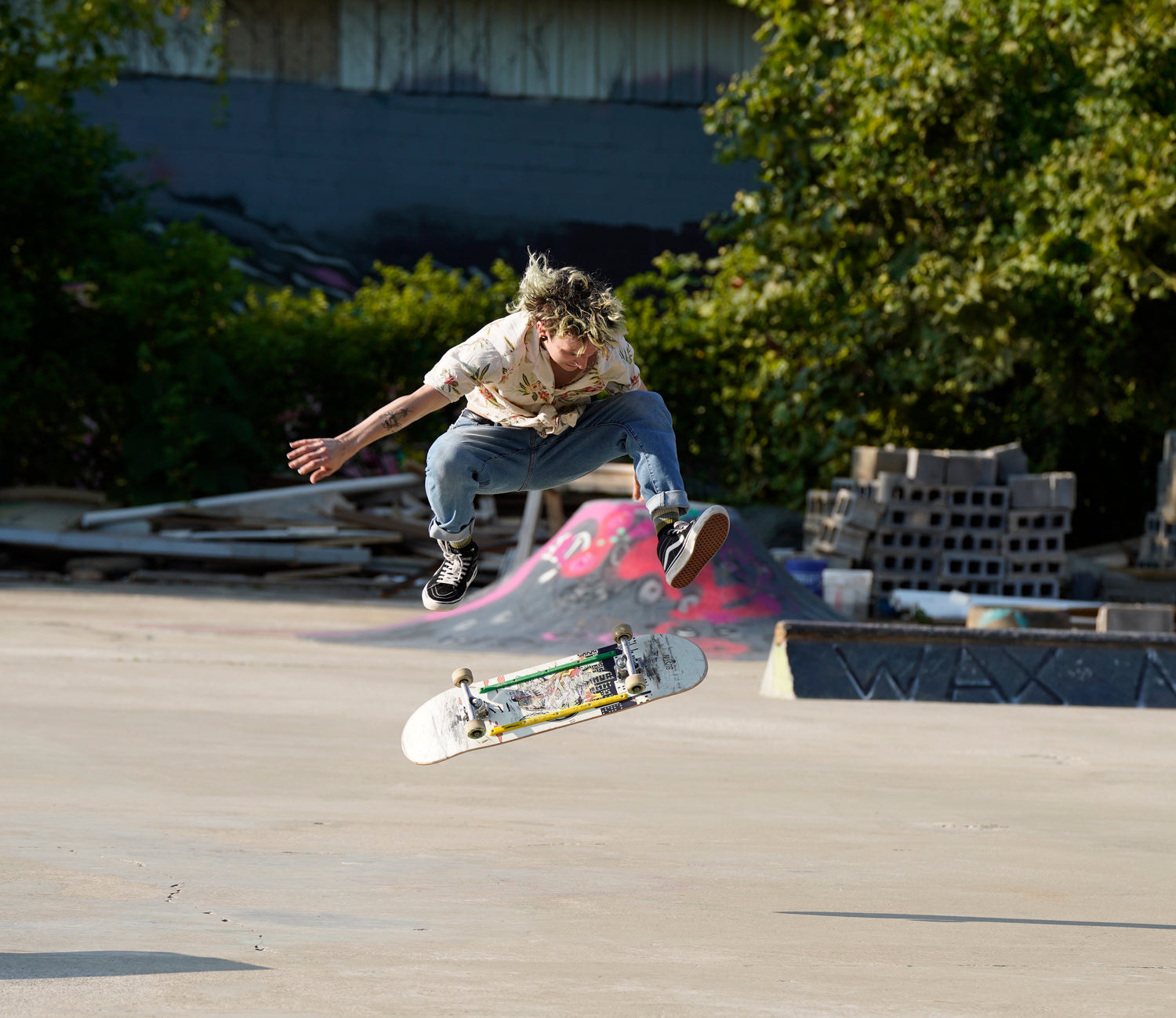 Enhanced Performance
The carbon top layer not only reinforces the deck's strength but also enhances its performance. Experience improved pop, responsiveness, and stability during tricks and maneuvers. This deck is designed to take your skills to the next level.